Challenging, intriguing, rewarding!  Words to describe our passion for the building profession.
Innovative, functional, beautiful!  Words to describe our project successes!
At Alchemy, we love what we do. We work hard to find the best way to renovate your home. We strive for the most creative answers to your home project, whether a new custom home or a renovation of your existing space.
Enjoy viewing these projects and if you're planning a renovation or custom home, give us a call.
Custom Homes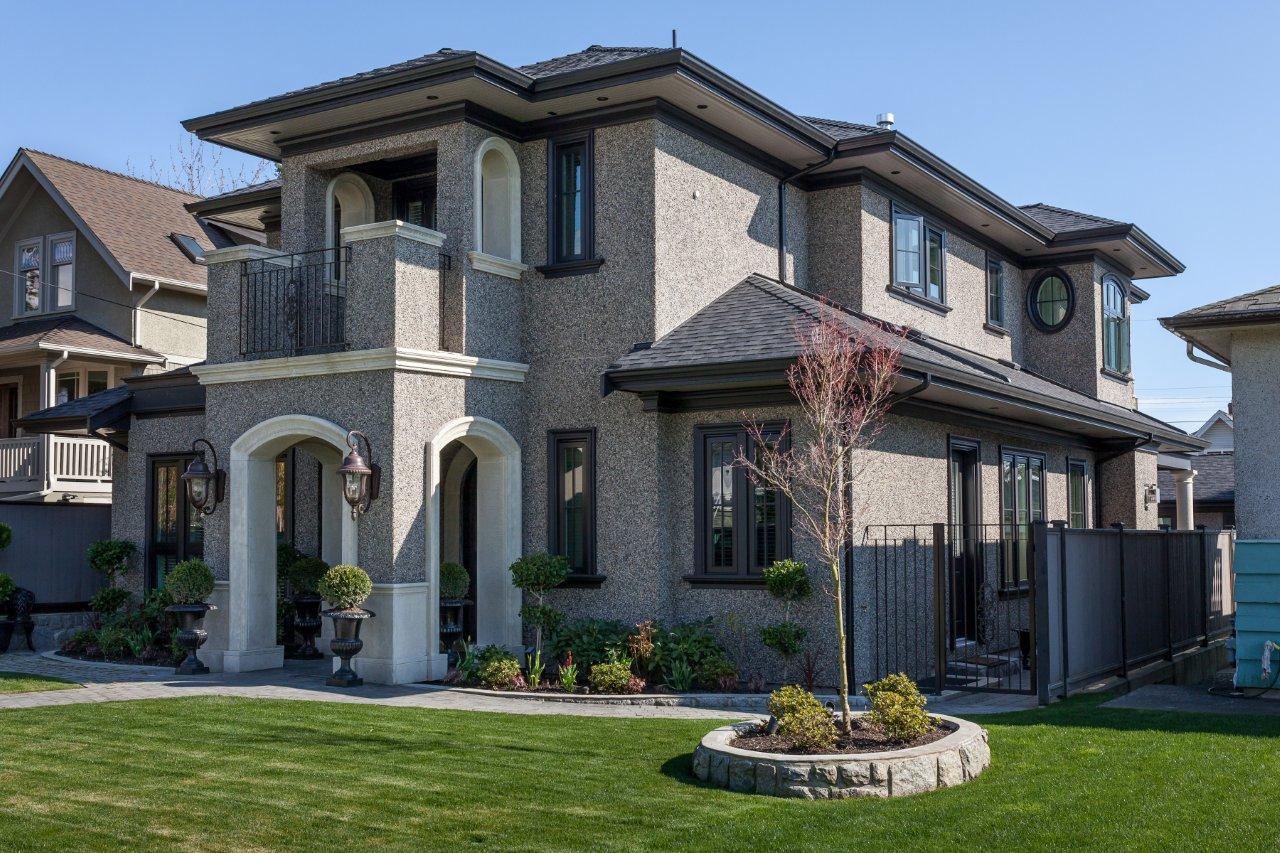 Renovations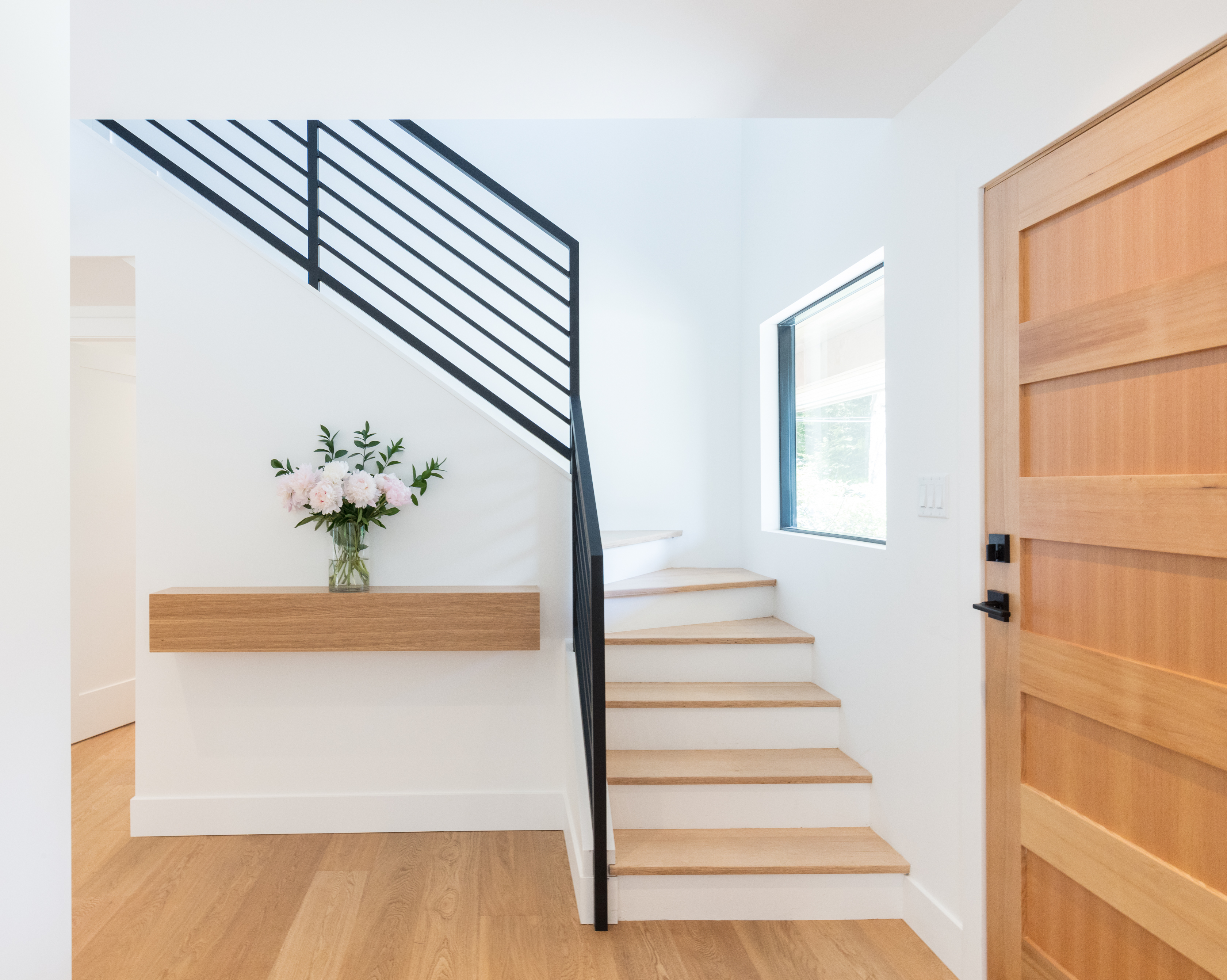 Commercial