Mark Isaac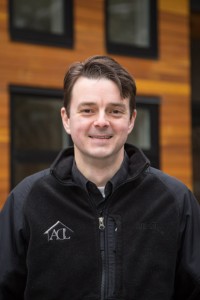 President
Mark started in the construction industry as a summer job while in university in the early 90's.  Having graduated with a degree in Political Science from UBC he decided to work full time in construction.  It wasn't long before he decided he would rather work for himself and started his own construction company in 1994.  Since the early days as a Carpenter Mark has grown the company and evolved his role from doer to manager.
Mark loves the outdoors and spends most of his summers camping with his wife, two young girls, and his chocolate lab.
Eamonn Lynch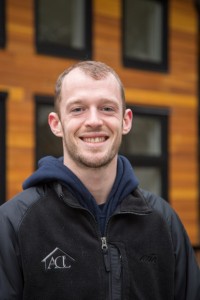 Project Manager
Eamonn has been with Alchemy Construction since 2006.  Since starting as a carpenter's helper at Alchemy, Eamonn completed the ITA apprenticeship program at BCIT, achieved his Red Seal certification, worked as a lead carpenter and is now a Project Manager. In addition to managing residential and commercial sites Eamonn is well-versed in estimating and designing utilizing CAD programs.
In his free time, Eamonn loves spending time with his wife, two young children and his huskies!
Carla Courquin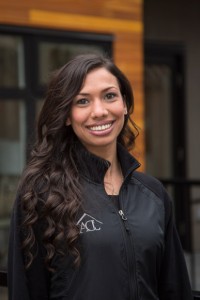 Office Manager
Raised on the North Shore, Carla has been with Alchemy Construction since 2009. She has over eight years experience in the construction industry, including a background in business development.  As well as taking care of the office Carla assists the President and Project Managers in their roles and also assists clients in sourcing out materials and finishes.
Carla has an Associate Certificate in Event Marketing and enjoys spending her free time hiking, skiing, and travelling.
Justine Isaac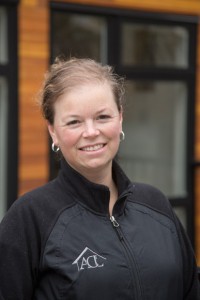 Accounting support
Justine has worked part time for Alchemy construction since 2007. She has over 12 years experience in construction as well as 8 years in the logging industry. Justine offers accounting support to the office but her most important job is raising two young girls
Justine loves camping and the great outdoors. She is an animal lover with a passion for horses and riding.