Awards
2018
ACL is a leader in the field of residential construction. This was most recently recognized at the Ovation Awards who named Alchemy Construction as a finalist for:
Best Renovation $200,000 – $399,999 for Poolside Oasis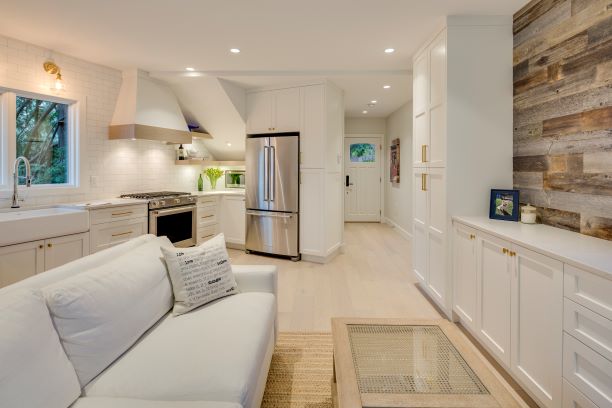 Best Kitchen Renovation over $125,000 for Modern Eatery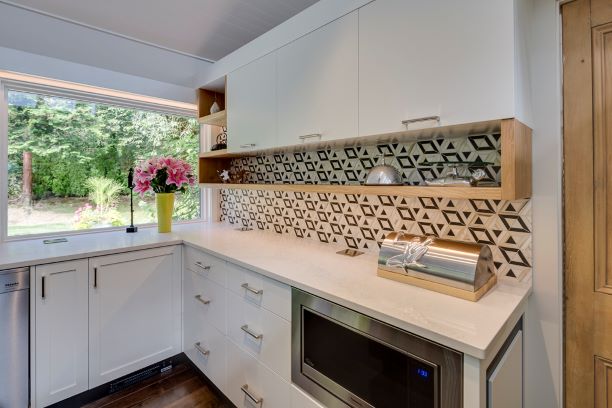 Best Townhome/condo Renovation $300,000 and over for Artists Dream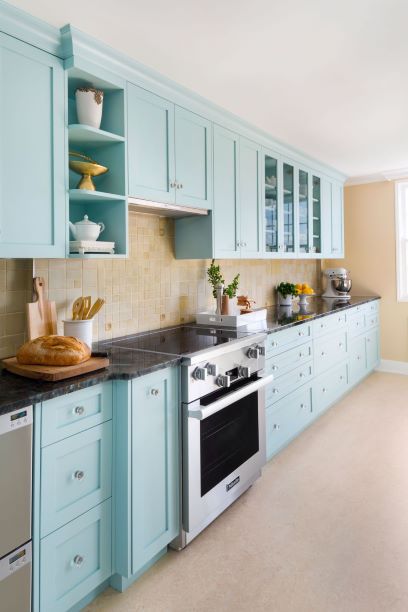 2018
Alchemy Construction was a finalist this year for two Georgie Awards:
Best residential renovation $500,000 – $799,999 for Modern Beach Retreat
Best townhome/condo renovation over $250,000 for Artists Dream
Congratulations Team!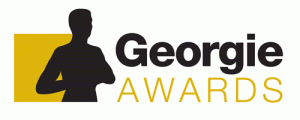 2016
We are finalists again at the Georgie Awards. Best Custom Home $750,000 – 1 million.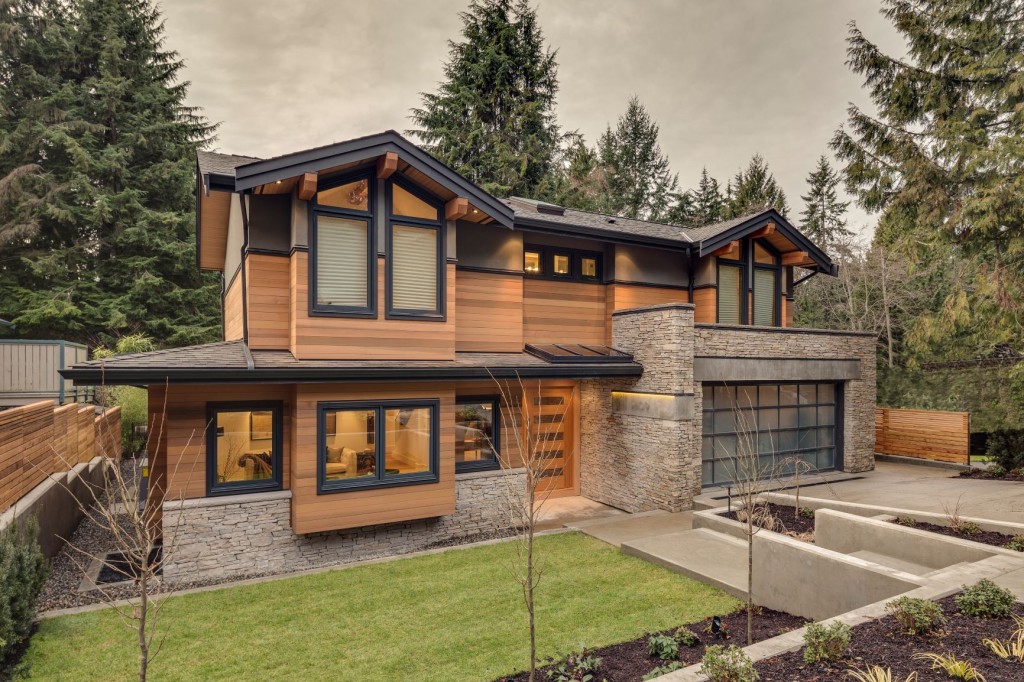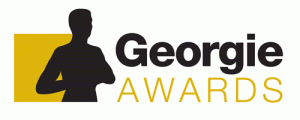 2016
Alchemy Construction is a Georgie finalist again! This time for Best Residential Renovation $300,000 – $499,999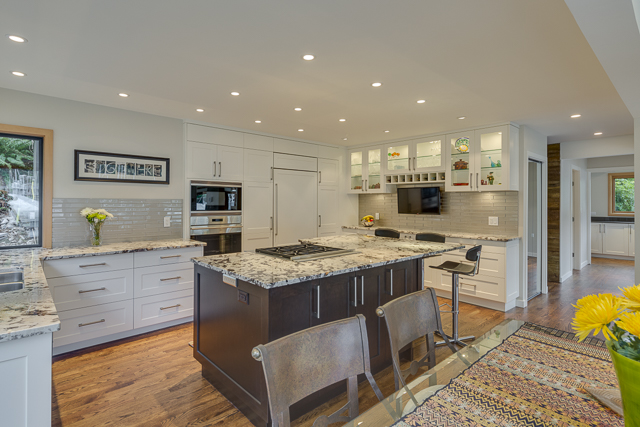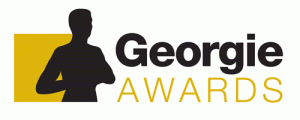 Georgie Finalist
2015
Ovation award finalist for Best Custom House $750,000 – $1 million. Way to go!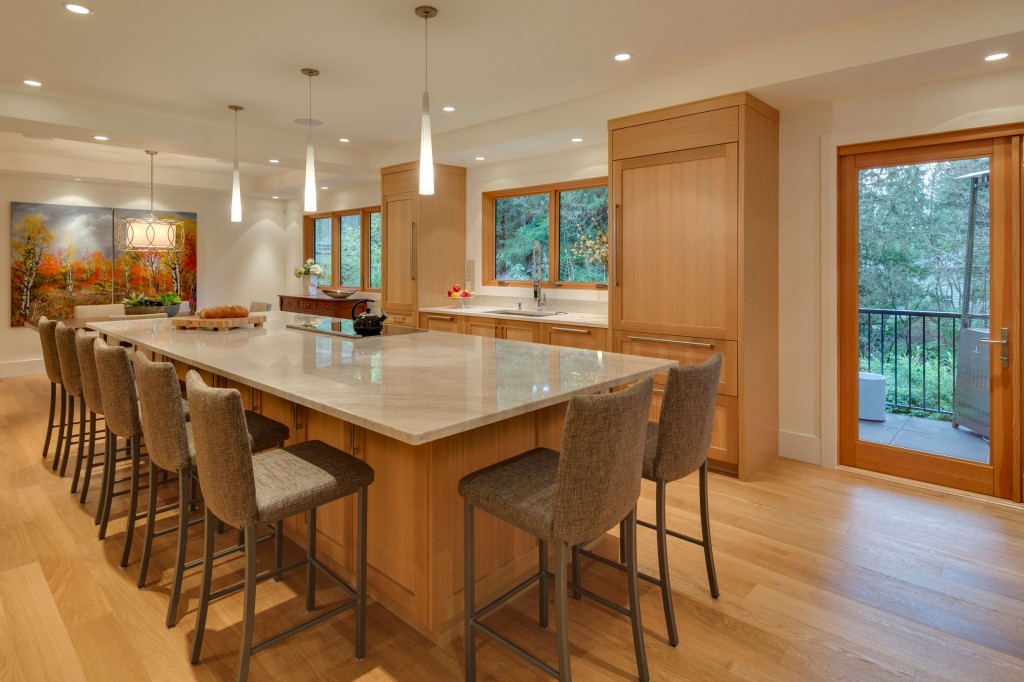 February 2014
Georgie Award Winner!  Alchemy Construction Ltd. has pulled off its first Georgie Win for the brilliant infill project – Lonsdale Contemporary.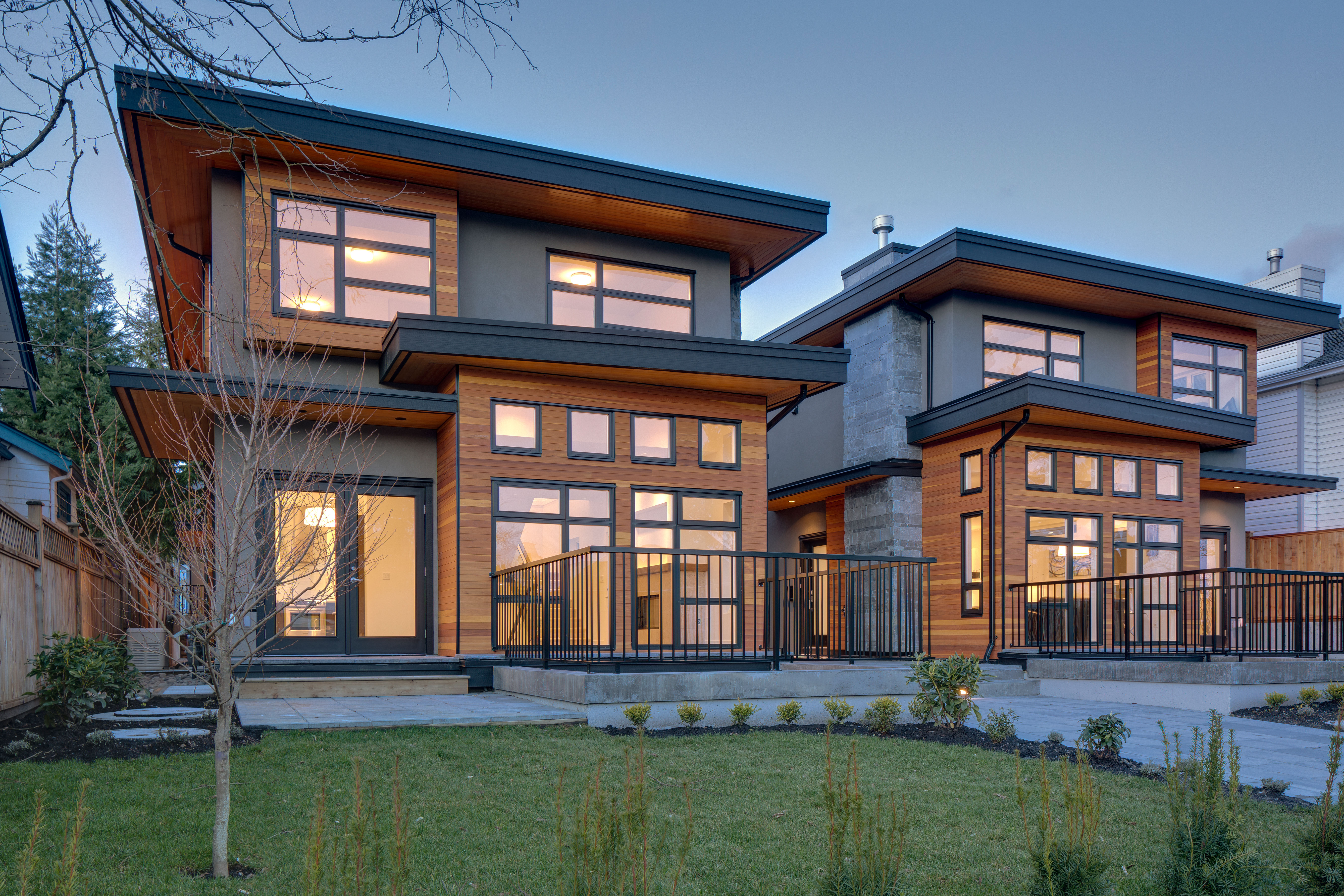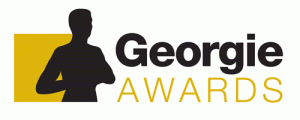 2013 Georgie Winner
Best Townhouse Development – Lonsdale Contemporary
Click here to see the Vancouver Sun write up, and here it is in PDF format.
---
October 2013
Once again Alchemy Construction is proud to be recognized as a finalist in the Georgie Awards.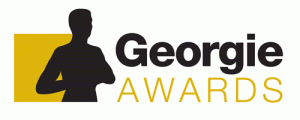 2013 Georgie Finalist
Best Innovative Feature – Lonsdale Contemporary
---
October 2012
The Alchemy Team is proud to be a finalist in the Provincial Home Builders' Association – Georgie Awards.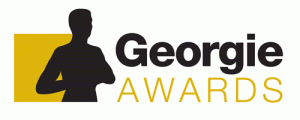 2012 Georgie Finalist